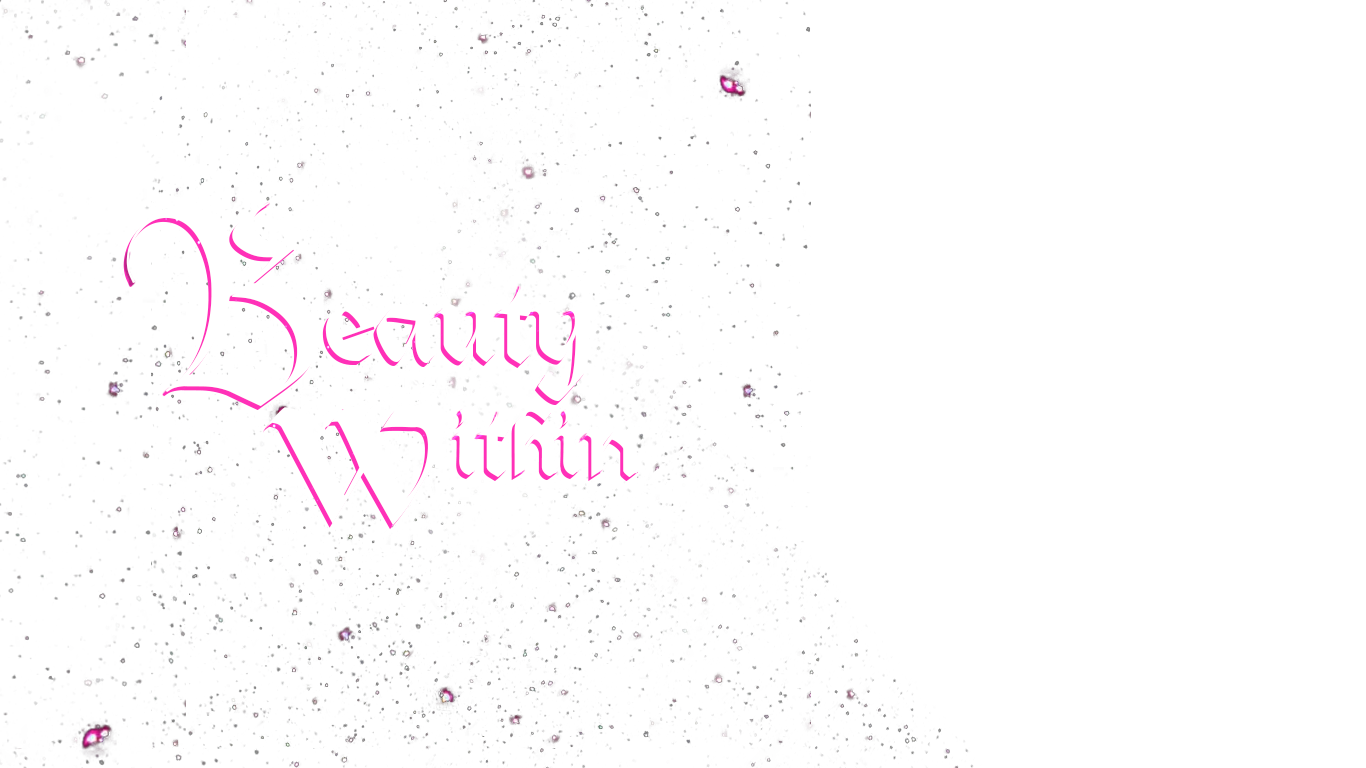 Beauty begins from within. It is a synthesis of mind, body & spirit - a reflection of who you are through the virtues of self awareness, self love & self expression.

We approach beauty with a sense of adventure. It is our desire is to craft legendary, cruelty-free & vegan makeup fantasies that empower you to live your MYTH.
You are the HERO of your story. We are beauty creators, color fanatics & storytellers who promise every time you reach for a MYTH: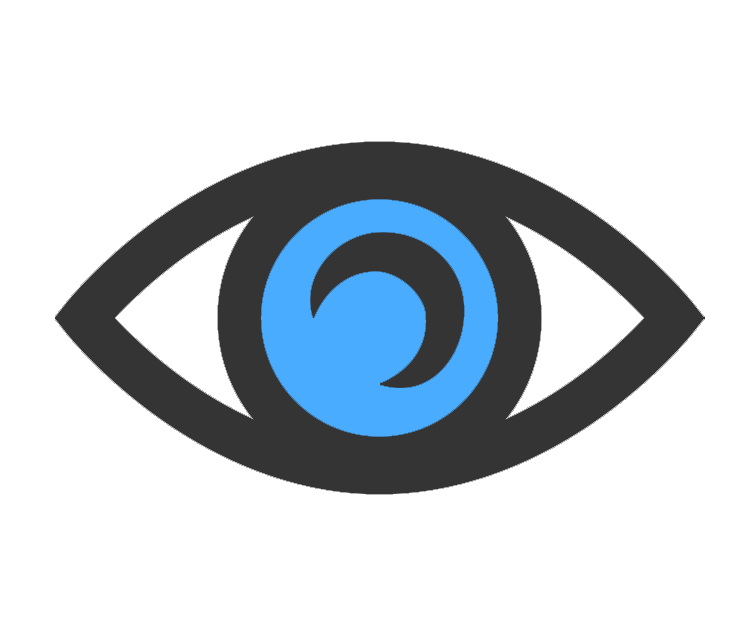 It will bring your beauty fantasy to life

You will feel a transformation occur inside & out


It will spark your imagination & creativity
We are on a mission to empower you with beauty, self-awareness & creativity.

A portion of our sales is donated each month in efforts to educate, empower & support mental health in the lives of millions of Americans in alliance with:

NAMI strives to create a better tomorrow—a tomorrow where all people affected by mental illness can experience hope, recovery & wellness in a world free of stigma.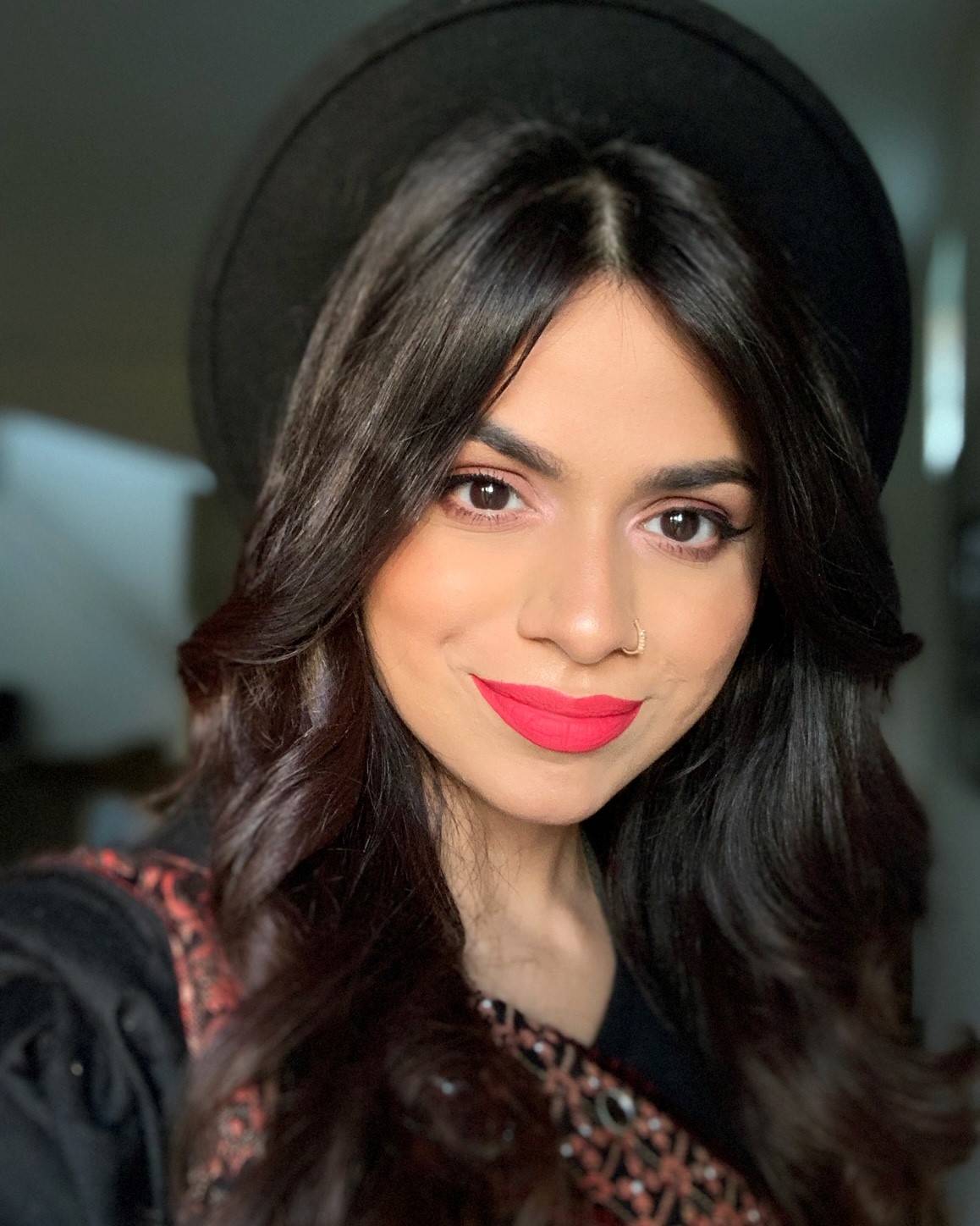 "MYTH is a symbol of endurance against all odds. Born from the ashes, we strive to create a beauty culture where makeup is your arsenal for self discovery. It is my honor to empower you to express your beauty, understand your nature & fall in love with the flow of your existence."

- Haya Zarrin | Founder & Creative Director