You're made for Adventure.

Your makeup should be too. We craft cruelty free & vegan cosmetics that empower you to live your MYTH & unleash the beauty within.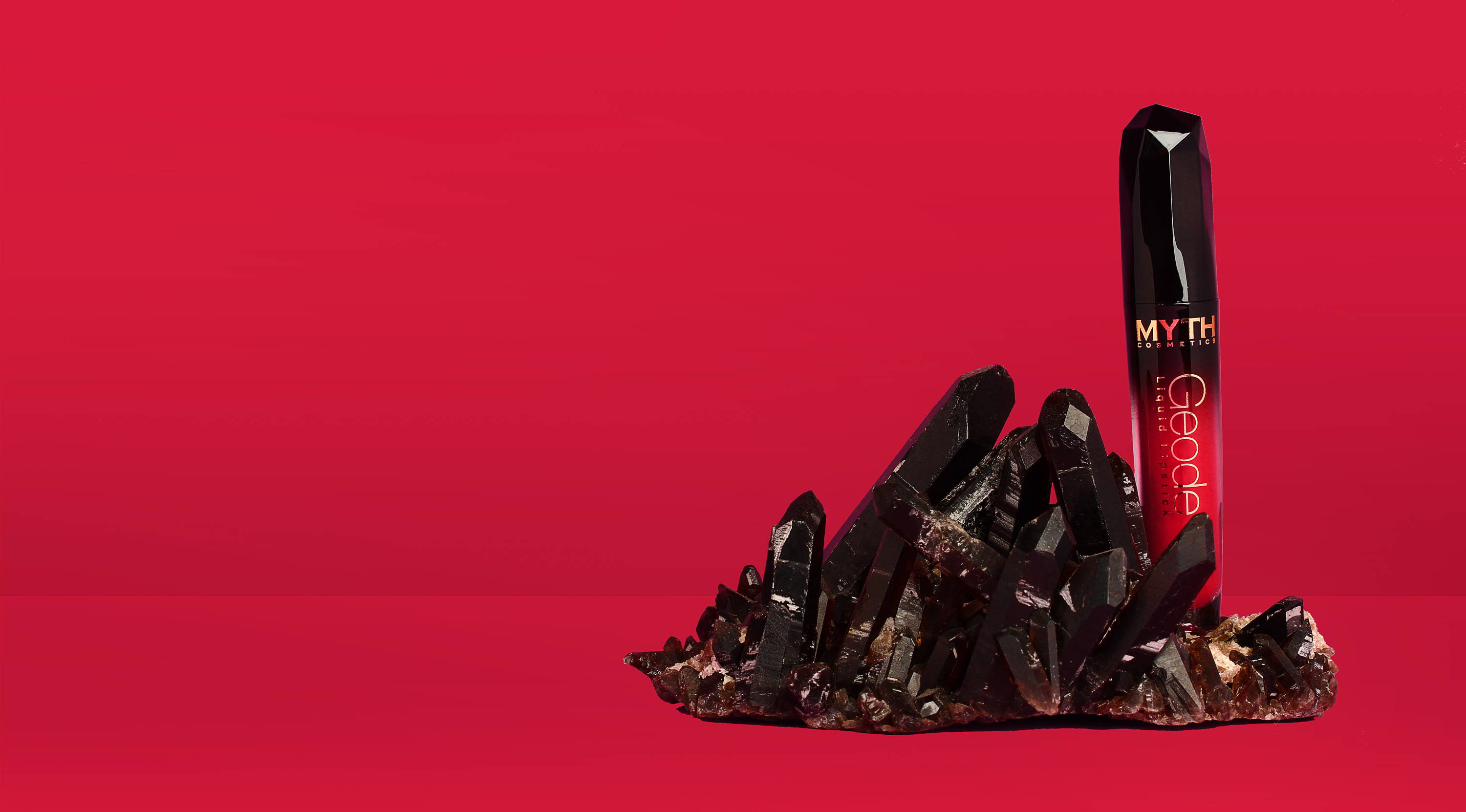 Makeup is your superpower with the Geode Liquid Lipstick Collection. Your beauty destiny is calling - 6 bold liquid to matte shades that give you the power to slay all your makeup looks in the adventure of life.



Initially came across the brand on Instagram, and it's truly a work of art. This lipstick is perfect. It's light on my lips and stays on throughout the day. Goes on thick and even, and dries with a matte look. I got a ton of compliments on it at work! The packaging is so cute and I got some stickers to put on my laptop. I'm definitely going to order another soon :) - Taylor

Siren song was love at first sight as the packaging is truly stunning....The formula one of the best ones out there not drying so light way comfortable and most importantly LONG LASTING!!!! The tiny specks of sparkle give such uniqueness to the color it's easily become one of my favorite dark shades I own! - Itzel

The color Poison Quartz is awesome! The pigment is rich and the feel is so velvety. This is definitely a RED everyone should have in their collection! The color goes with cute bright clothing day wear to dark, sultry evening wear as well! I love the mix of this product! - Jade

I love these lipsticks! Not overly drying, but still won't move or bleed. I'm a nurse and work 12+ hour shifts and these are now my go-to lipsticks for lasting and comfortable wear! Great product, easy to apply also with the applicator! You need them! - Brittainy